Lida Greens Golf LLC
Running Page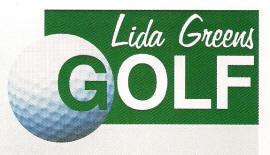 Oktoberfest 5K/10K Run
Registration Form
------------------------------------
1. Click on the button below to download the the registration form to your computer.
2. Open the form using Abobe PDF Reader and enter requested information.
(to download PDF Reader click green button to the left)
3. Print the completed form, sign the form, attach check and mail to the address shown.
(more than one form and check may be enclosed in the same envelope)